Hosted by Nanjing Municipal Talent Work Leading Group, the cloud talent recruitment and entrepreneurship event themed with "Pooling Talent for Jinling for a Better Future" was officially inaugurated on the afternoon of May 19, marking a clarion call sounded by Nanjing to pool talent from all sectors of the society for its development as a renowned innovative city.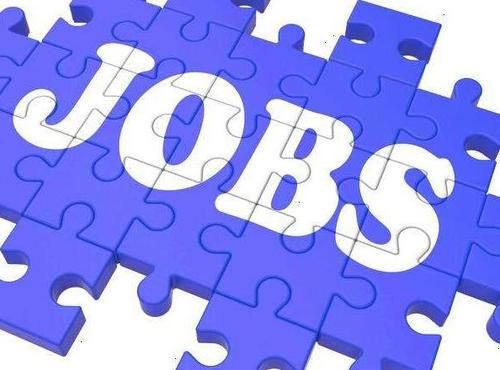 Held in both on-line and off-line means, the inauguration ceremony was divided into three parts including the cloud recruitment, cloud entrepreneurship and the awarding ceremony, and was broadcast live on line. In the first part, Organization Department of CPC Nanjing Municipal Committee (Nanjing Talent Office), Nanjing Municipal Bureau of Industry and Information Technology, and Nanjing Municipal Bureau of Human Resources and Social Security released respectively talent policies, talent demand for new industries as incorporated in the city's four action plans of new infrastructure, new consumption, new industries, and new metropolis and job requirements in the cloud recruitment.
Employment comes out as the top task, be it among the six fronts (i.e. employment, the financial sector, foreign trade, foreign investment, domestic investment, and expectations) or the six areas (job security, basic living needs, operations of market entities, food and energy security, stable industrial and supply chains, and the normal functioning of primary level governments) where stability and security need to be ensured respectively. This year, Nanjing is set to provide more than 200,000 jobs of different categories for college graduates in a coordinated manner and publicize them on the "cloud recruitment" platform and through other channels. The cloud recruitment event, scheduled for two weeks, sees over 12,000 jobs offered by 561 employers. Among others, 4,257 positions are from SOEs, 1,174 from new-type R&D institutions, unicorn businesses and gazelle enterprises. Private companies and foreign-funded enterprises have 6,667 jobs to offer. Given the inconvenience in job-hunting due to the epidemic, the platform supports on-line services covering all the procedures of the hiring process including the company's campus tour, interview and contract signing. After candidates nail down the jobs, they will be provided with follow-up services, such as assistance over obtaining the "preferential policy package" concerning settlement and residence register, etc.